href
[hypertext reference]
is the direction-giving part of link; a vector that links the current position to a new place of interest and makes the movement through a (virtual) space possible.
xyber*feminism
href zine xyber*feminism issue compiles diverse personal and artistic perspectives on techno-feminisms, technologically performed genders and an unjust nature.

The internet is being explored as cyborgs' habitat and traces of the cyberfeminist utopias are being researched. How do the internet and the techno-feminisms influence each other and how are these being manifested again today.

This issue curates various approaches to feminist research and art practices and includes as well its own xyber*feminist manifesto.
Read the printed version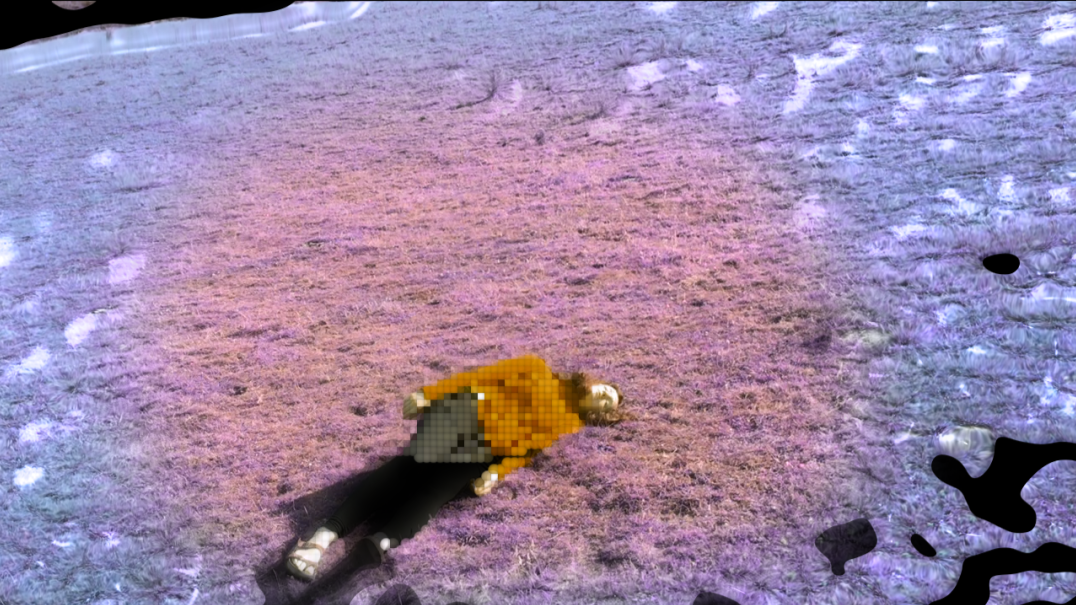 Samantha Harvey
is a currently London based video and net artist.

In her work she bridges open source software and data, to create works that are culturally relevant and thought provoking.
Read more
Sofia Crespo
is a media and net artist, living in Berlin. Her work consists of different projects with artificial intelligence, computed image recognition and neural networks.
Read more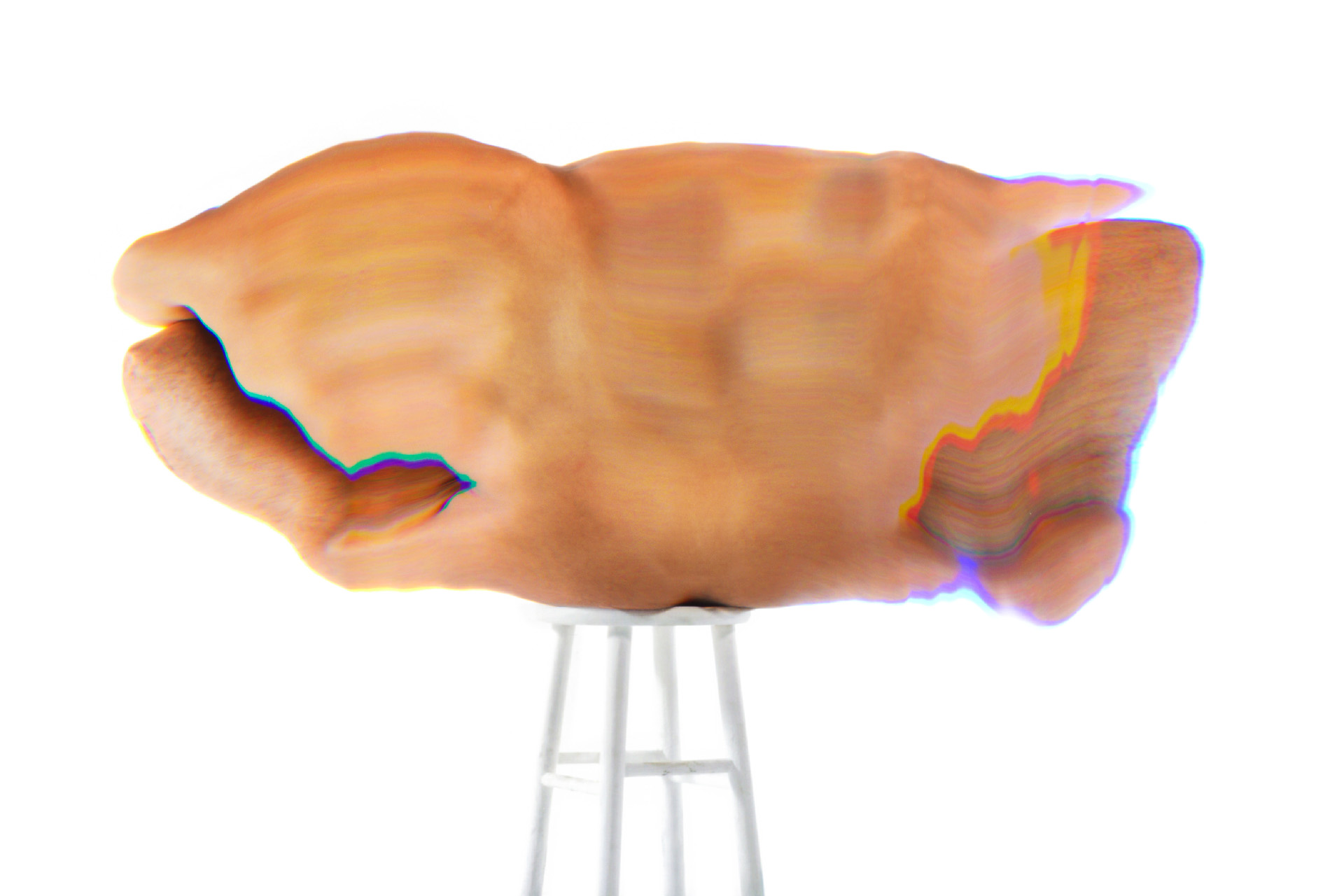 Jayson Edward Carter
is a photographer from NY. His photographs explore the forms and implications of humanoid bodies within their relation to technologies.
Read more
Rachel Denti
is a graphic designer and illustrator based in Brasília, Brazil. In her illustrations she explores and expresses her experience of different situations and subjects like mental health, everyday life and relations to technologic machines as a woman.
Read more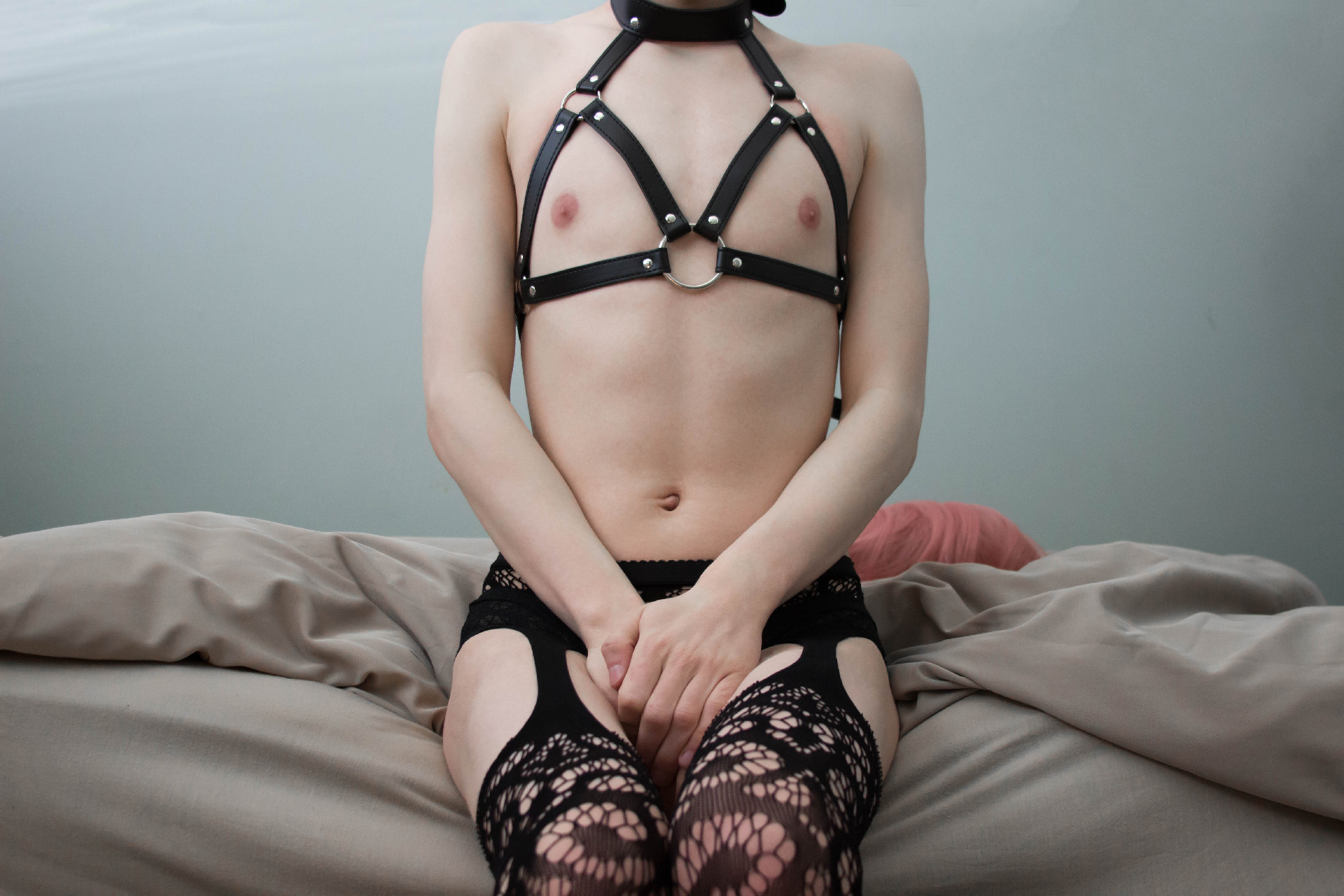 Anisha Jay
is a photographer, crossdresser and porn performer, based in Washington.

Her activities involve the usage of different social media networks and the expression of certain aspects of her identity.
Read more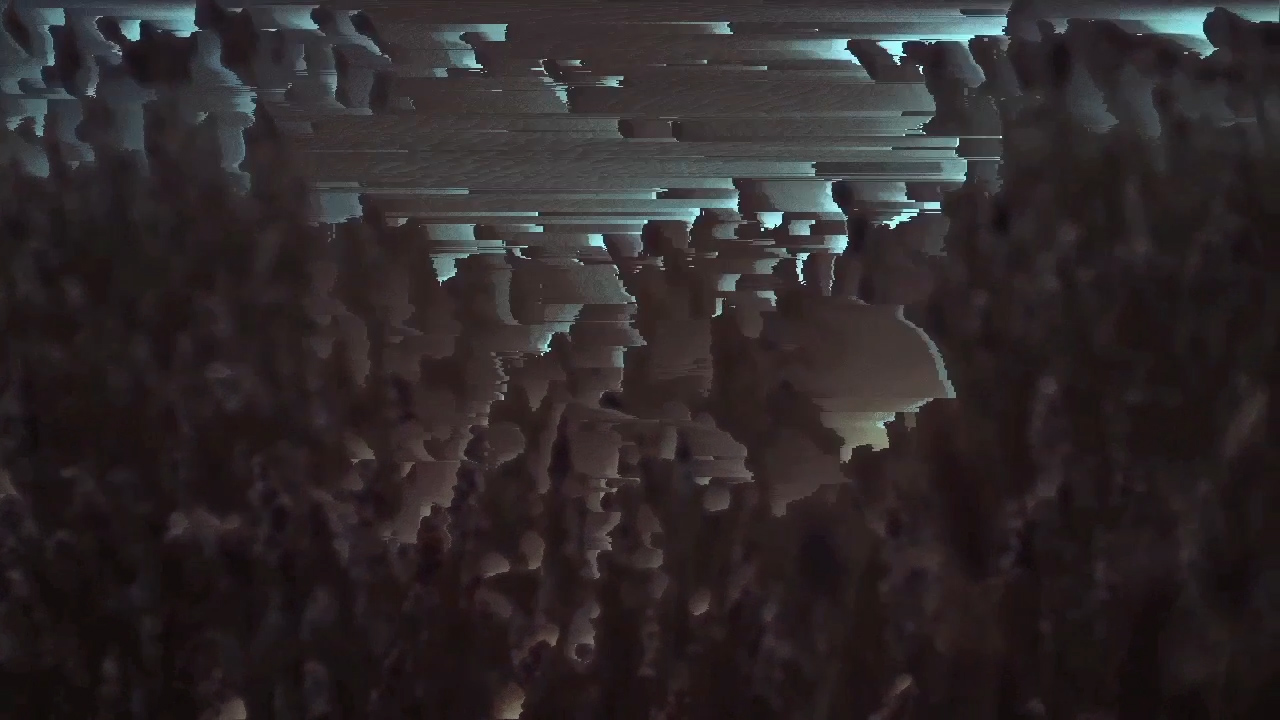 Nikoloz Kapanadze
is an engineer and glitch artist, based in Berlin. His work deals with natural representations in digital or mechanical media.
Read more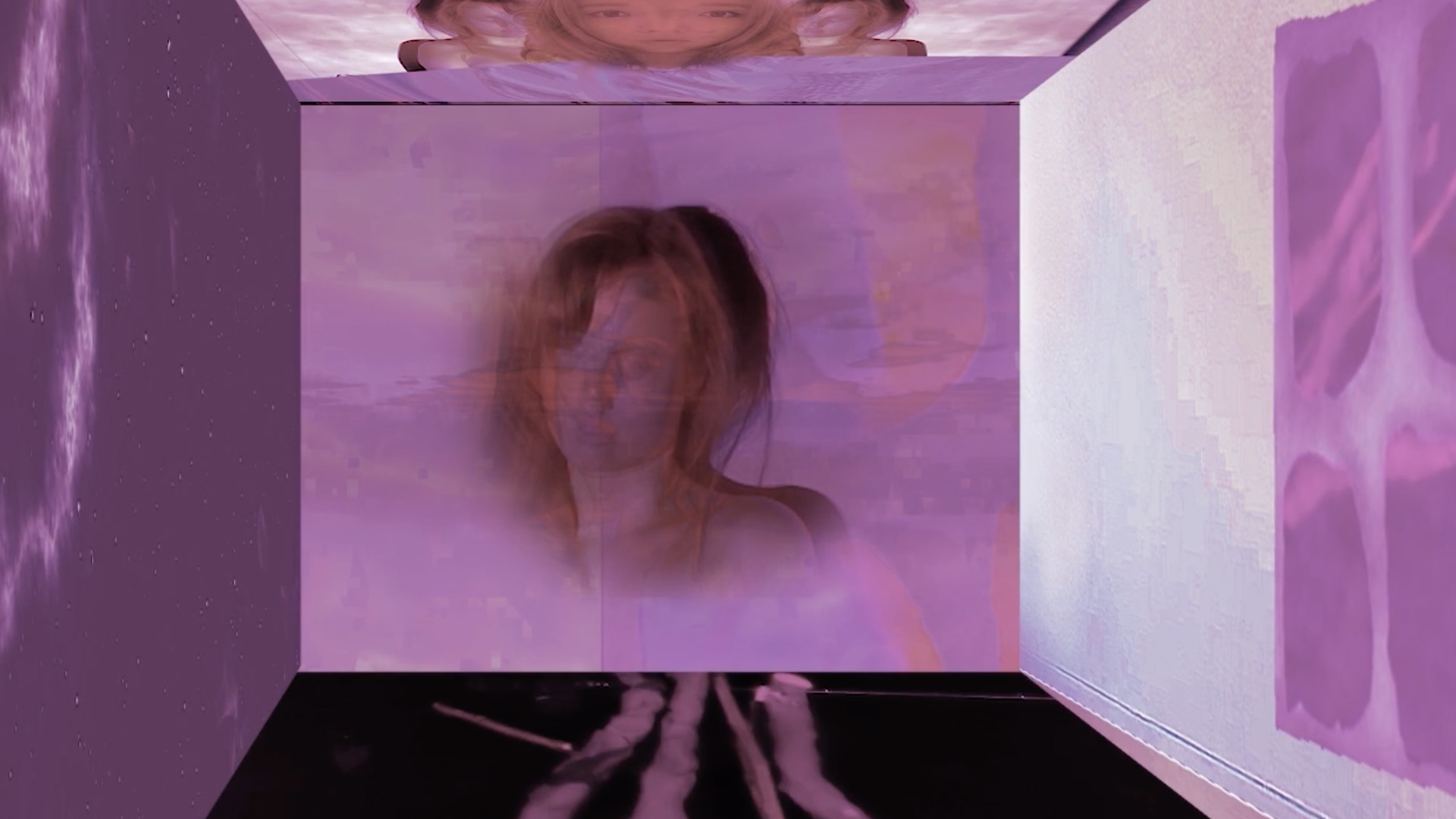 Olivia Duke
is a multimedia artist who publishes works about technologies' impacts on sexuality and the body. She focuses on many aspects of this subject including the effects of industrialization on health, commoditization of sex, extreme body modification, sex dolls, and social media.
Read more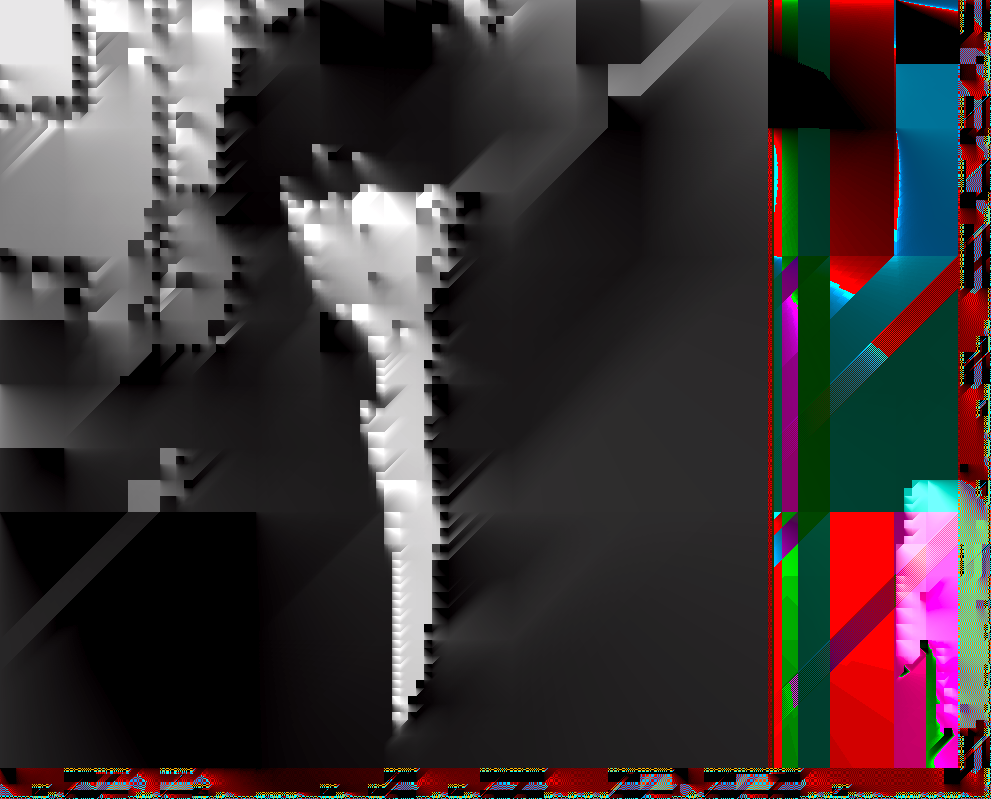 Digital Ruins
is a project by Myrto Amorgianou. Her works include glitch, generative, digital photography, gif & video art.
Read more
Lotte Agger
is a feminist and designer, based in Bremen and Berlin.
Read more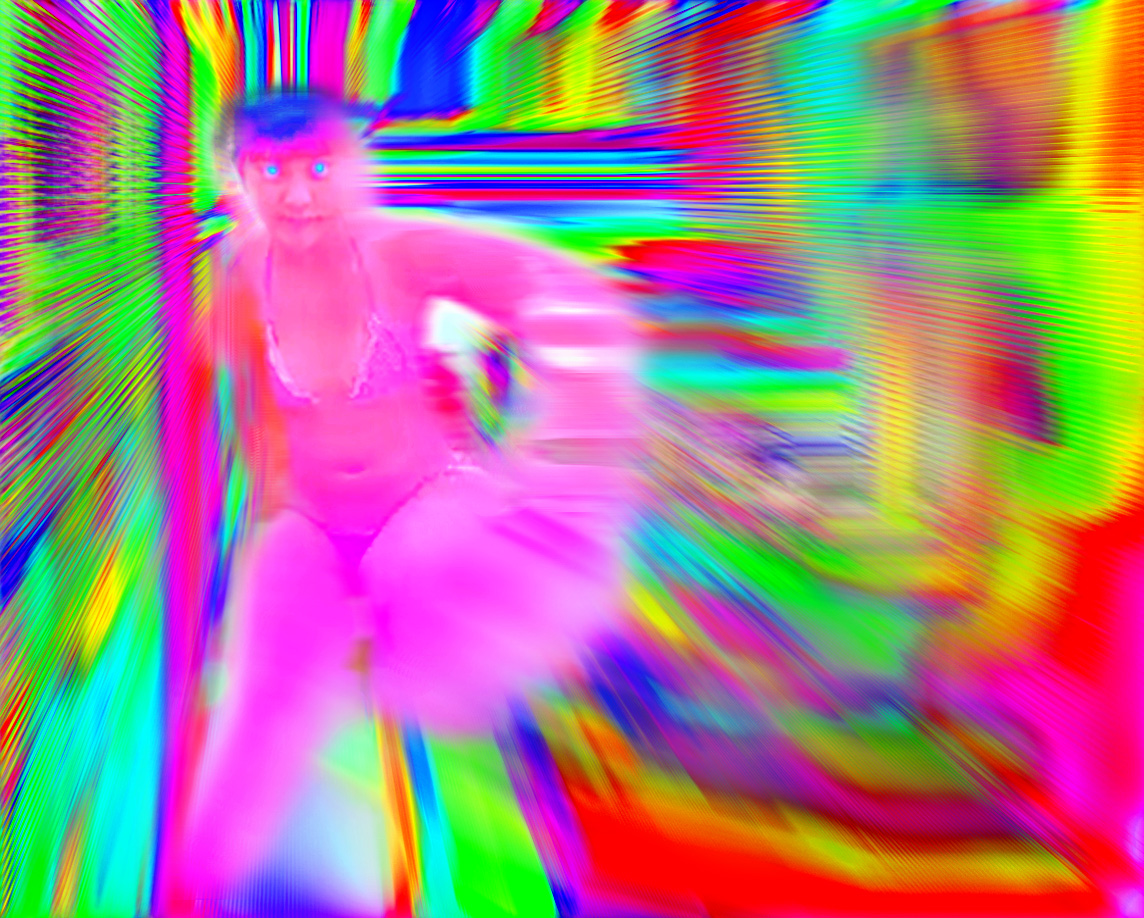 Aetheric Heart
is a digital artist from Poland. Under the project name "Aetheric Heart" they publishes digital art and net art works.
Read more
Thanks to
Asli Serbest & Andrea Sick,
for your conceptual support